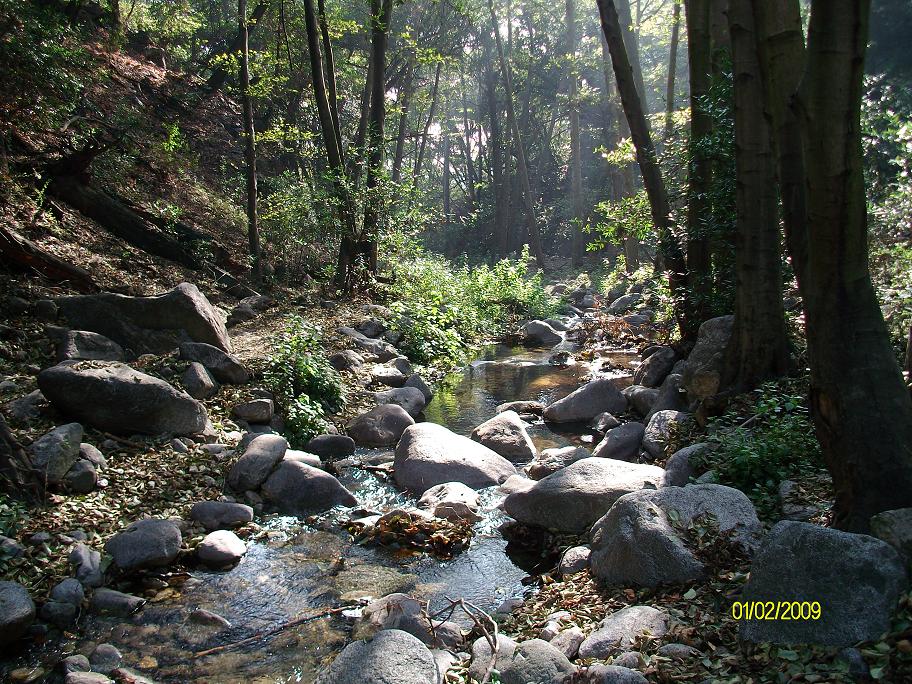 On Saturday, August 24, 2013, we will be hiking the Hoegees Camp Loop in the Angeles National Forest.  This day hike will start at Chantry Flats and take us on a 6 mile loop to an elevation of 1300 feet.
Be prepared with your day packs which should include your 10 essentials, trail food, lunch, water, topo map (Tom Harrison map of Angeles Front Country Trail), compass, and trekking poles (optional).
We will meet at 8 am at Hugo Hall and plan to return by 2 pm.  The cost is $5 to cover gas.  Signed Activity Consent Forms are required.  
Last day to sign up is Friday, August 16, 2013
If you are interested, please click HERE.